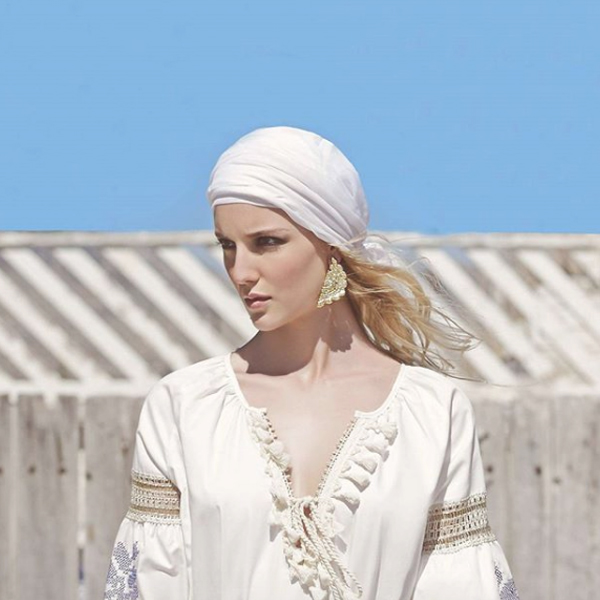 Alexandra Koumba
.
Alexandra Koumba, born in Greece founded her design company in 2007.She built her business on her passion for the Decorative Arts, and drew from her origins as an avid Collector of antique objects and furniture. She opened the First Decorative Arts Gallery in Athens, Greece, and created a beautiful environment for her 20th Century Antiques and work.
Alexandra also designed home objects for the Gallery and created a devoted following.
The Jewelry collection was born later in 2008, and garnered immediate success, selling select high profile stores in Europe and the U.S. Her jewelry has received outstanding press in publications such as Russian Vogue and top publications in Greece.